Ever get the feeling you're bombarded with too many emails, pings, dings, and rings? You're not alone. In an age of ever-increasing distraction, how do we get the best out of technology without letting it get the best of us?
Nir Eyal, bestselling author of Hooked: How to Build Habit-Forming Products, wrote the book on the secret psychology of what makes Facebook, Slack, and the iPhone so engaging.
However, in this on-demand webinar, Nir dives into the surprising burdens many of these technologies place on employee productivity and happiness. Nir also gives actionable advice and case studies for how successful companies manage these technologies to increase customer satisfaction, team output, and employee retention. This webinar is for anyone has ever struggled with distraction and wants to learn to harness the superpower of super-focus.
You will learn:
How to master the internal triggers that cause distraction
How to make time for the important things in life
How to "hack back" distractions
How to use precommitments to ensure we do as we say
And will walk away with:
An understanding of the root cause of distraction and what to do about it.
Strategies to manage distraction at work and at home by understanding the four parts of the Indistractable Model.
Tactics they can use immediately to stay focused and help others become Indistractable.
About the presenter:
Nir Eyal is formerly a Lecturer in Marketing at Stanford's Graduate School of Business and also taught at the Hasso Plattner Institute of Design. His first book, Hooked: How to Build Habit-Forming Products, is an international bestseller and taught companies how to design more engaging products. His second bestseller, Indistractable: How to Control Your Attention and Choose Your Life, reveals the Achilles' heel of distraction and provides a guidebook for getting the best of technology without letting it get the best of us. Indistractable received critical acclaim, winning the 2019 Outstanding Works of Literature (OWL) Award, was named one of the Best Business and Leadership Books of the Year, according to Amazon and one of the Best Personal Development Books of the Year by Audible. Nir blogs at: nirandfar.com.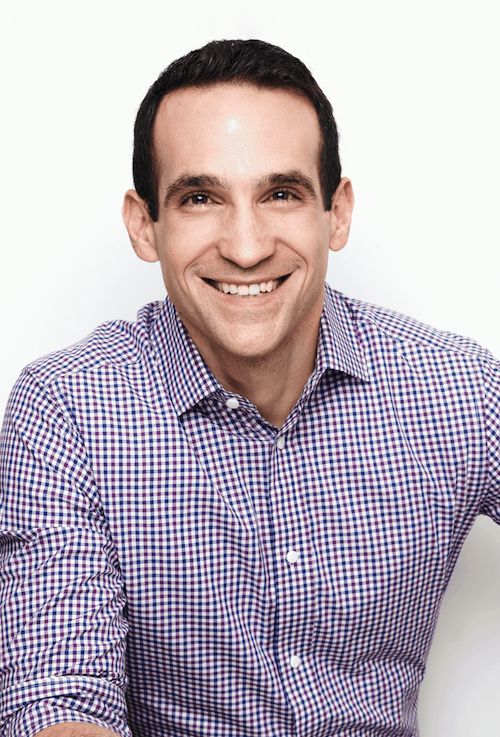 Register today for this on-demand webinar!


* required fields