The difference between customer experience and customer service is confusing to many companies, leading to a lack of clarity over the true ownership of customer experience (CX).
However, there are clear differences between the two organizations, and collaboration between the two is critical to achieving CX maturity.
Join us in this insightful webinar with guest speaker Faith Adams, Senior Analyst at Forrester Research, and Vinod Muthukrishnan, CX pioneer and Chief Evangelist of Cisco's Contact Center business unit, to discuss the steps these two groups can take in removing the blurred lines and building a more holistic Voice of the Customer program to achieve CX excellence.
We look forward to seeing you at our Future of Work series, on September 10th.
About the presenters:
Faith Adams is an analyst at Forrester Research, serving Customer Experience Professionals. Her research focus areas include customer experience measurement and customer-centric culture.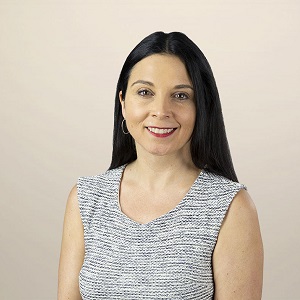 Vinod Muthukrishnan is the Chief Evangelist of Cisco's Contact Center business unit. In this role, Vinod leads all go-to-market activities, including strategic communications, marketing and partner & sales enablement.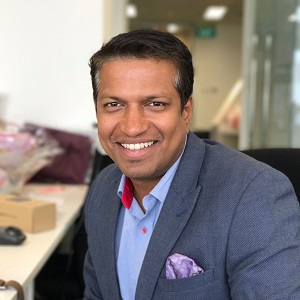 Register today for this webinar!


* required fields